Introduction
The MedInProt Protein Science Research Synergy Program (MedInProt) is a unique niche initiative in Hungary which aims to:
link different protein science disciplines

organize and strengthen their network

achieve competitive collaboration

catalyze synergy among specialities

support recognized researchers' co-operation
The objective of the program, which is financed by the Hungarian Academy of Sciences, is to foster cooperation among a number of universities: the Eötvös Loránd University, the Budapest University of Technology and Economy, the Semmelweis University and the Hungarian Academy of Sciences Research Center for Natural Sciences. 20th May 2014 marked the inaugural conference of the MedInProt Program, whose president is Dr András Perczel.
The first phase of the program (2014 - 2015) was concerned with research into the fields of protein science. We will support some researcher to buy small and medium-sized equipment, and will finance them a measure of computer time.
MedInProt's remit includes the organisation and support of conferences and courses and the establishment of an MSc program in English. In addition, the program will be involved in setting up a troubleshooting hotline, and the purchase and translation of books relating to the field of protein science.
---
Events
Recent
More Recent Events
News
MedInProt film 2018-01-31
---
Merry Christmas and Happy New Year! 2017-12-14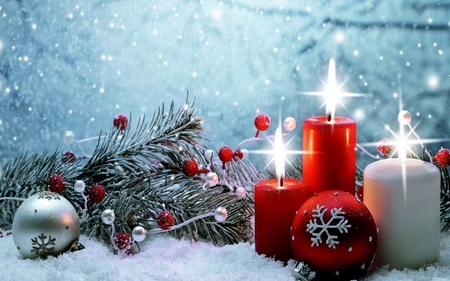 ---
Bruckner termi előadás - Kajtár-Hollósi emlékülés 2017-11-16
MEGHÍVÓ
Az MTA Szerves és Biomolekuláris Kémiai Bizottság és a Kajtár-Hollósi Alapítvány tisztelettel meghívja Önt, barátait, tanítványait és minden kedves érdeklődőt a soron következő "Bruckner termi előadásra" és az Alapítvány emlékülésére
Időpont: 2017. december 1. péntek 14.00 óra
Helyszín: ELTE TTK Kémiai Épület, (1117 Budapest, Pázmány P. sétány 1/a)
063-as "Bruckner-terem"
---
---
Szent-Györgyi Lecture: Elisar Barbar 2017-08-31
September 4. 2017, 4 p.m., MTA TTK
More News